Culture
---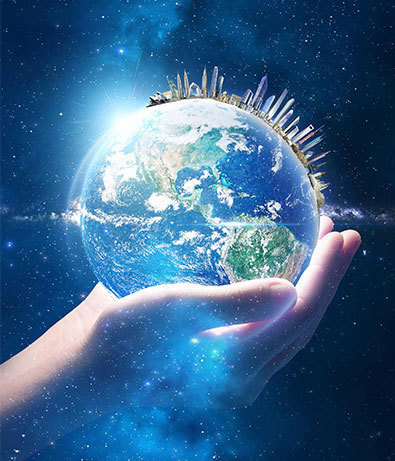 Reducer industry leader, a famous brand in the die and mould industry.
To rule the enterprise, quality win, talent strong enterprise, project pull.
People-oriented, differentiated treatment.
Let go of the concept, tighten the system; Open the management, tighten the management; Let go of marketing and tighten the purse strings.
Stand high, mind to be wide, work to be real.
Positive, love and work, make the master of personnel, do the master's duty.
Sales management:product upgrade,promote quality improvement;Pay equal attention to system and incentive,sell out is the real effort;Implement direct supply strategy,focus on products and customers;Promote e-commerce and innovate business models.
Production management:based on the process documents,based on the production plan,guaranteed by the complete set and site management,promoted the three operation of equipment and optimized tooling and jig as the starting point,to achieve the goal of quality assurance,efficiency improvement and cost reduction.
Technical management:good at learning,rigorous and pragmatic,drawings speak,goods convince people.
Financial management:complete examination and approval,reasonable subjects,accurate accounting,comprehensive assessment.
Audit work:begin to outline,the process is rigorous,the results will be corrected,benefit people and benefit enterprises.
Quality management:face the problem,objectively analyze,draw inferences from one example,optimize the process.
Inspection management:standards must be clear,methods must be credible,people are respected,the data will speak.
Procurement management:fixed quality assurance,direct supply assurance and reliability,shopping around to buy,equal Party A and Party B.
Collaborative management:outsourcing to do parts,internal cooperation to do the process,designated big customers,synergistic development.