Weihe carbide tungsten steel end milling cutter slot milling cutter Φ1-16
---
Weihe carbide tungsten steel end milling cutter slot milling cutter Φ1-16
Weihe carbide tungsten steel end milling cutter slot milling cutter Φ1-16
---
◎ Product parameters 》》》》》》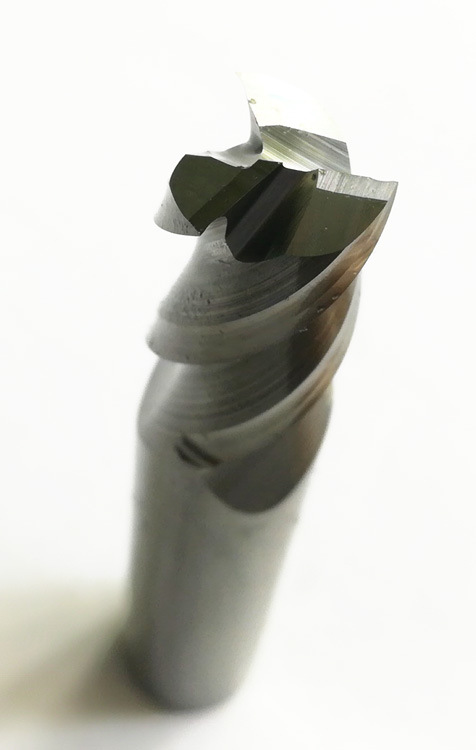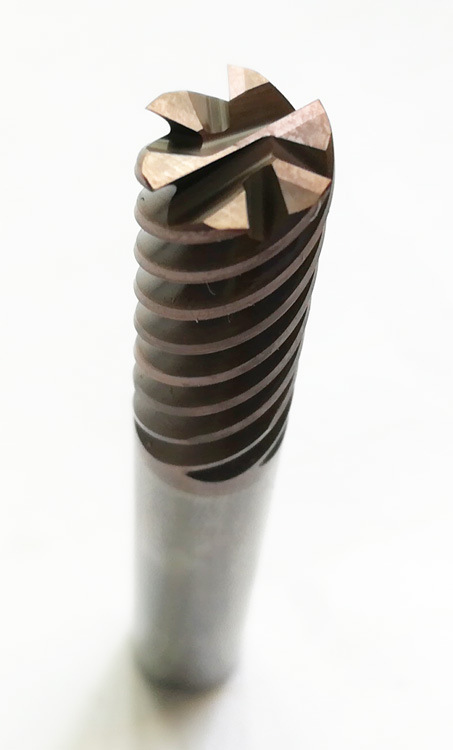 ◎产品包装》》》》》》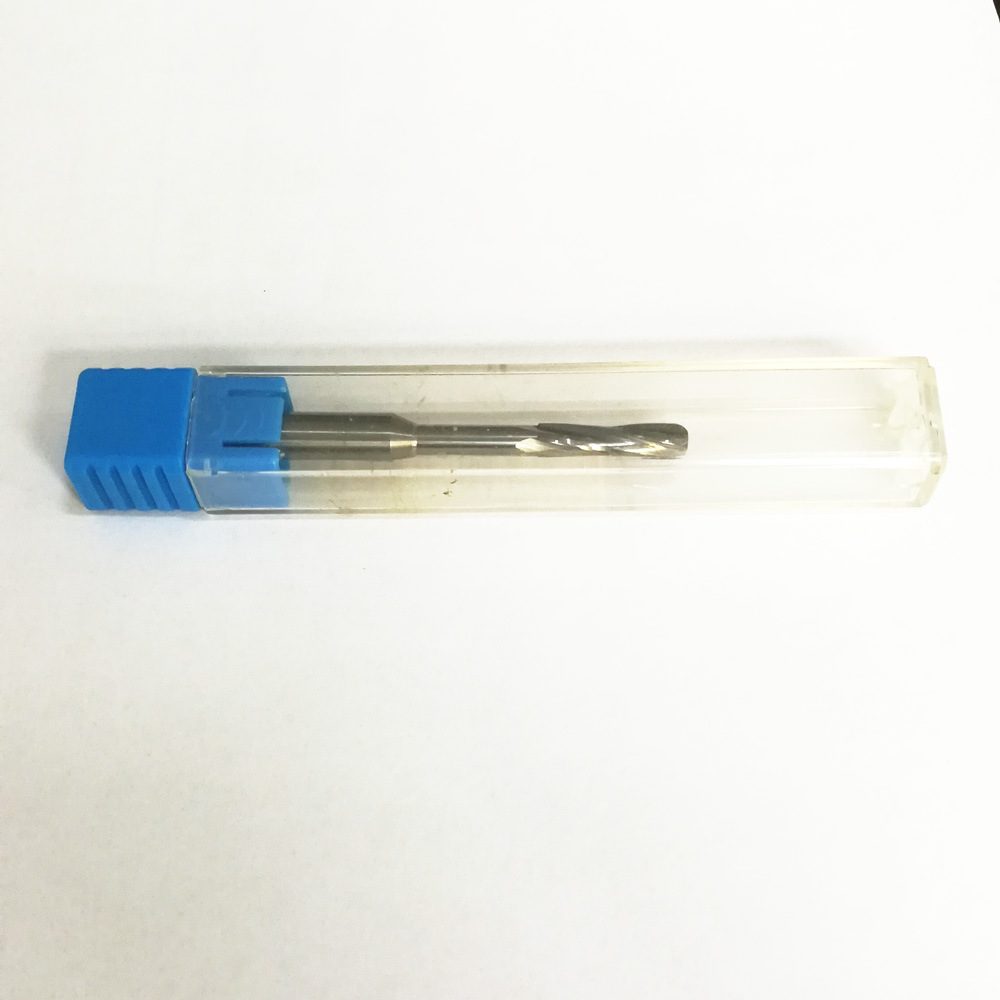 1 a box
Why do you choose us?
★The state-owned military industrial enterprise established in the 1960s has strong technical force and reliable product quality.
★ Complete process equipment, with its own heat treatment and other key process equipment, the quality of the key process is controllable.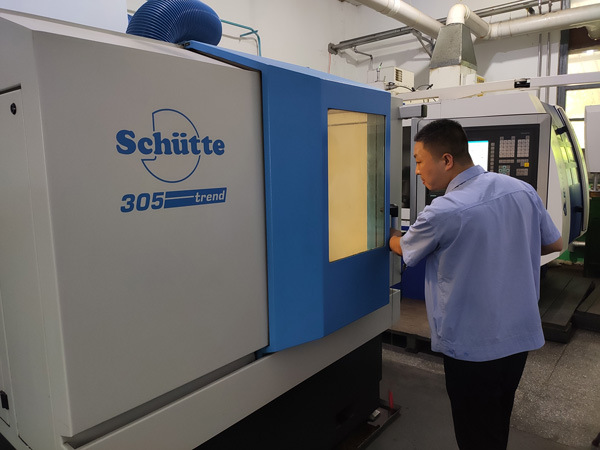 CNC tool grinding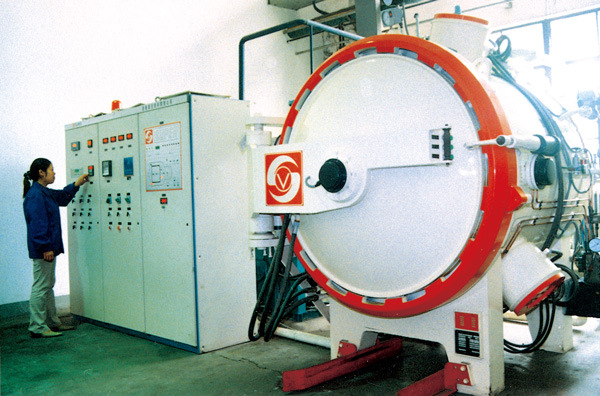 Heat treatment vacuum quenching furnace
★ Process by process inspection,strict quality control;Sample-check each batch of products and do cutting performance test to eliminate unqualified products.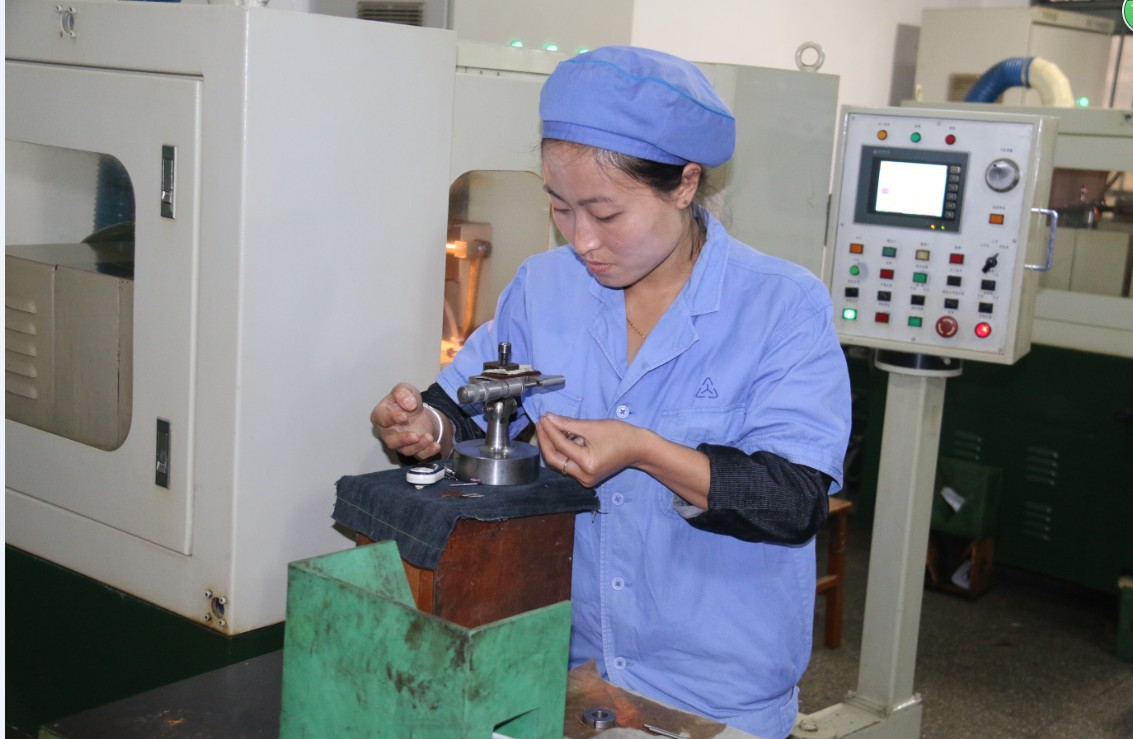 ★ Choose us is to choose the quality! Choose us is to choose the rest assured!
Online message
* Note: Please fill in the information accurately and keep the communication open. We will contact you as soon as possible